It is assumed that all articles submitted to Ada'D Publishers Journal are submitted under the Open-Access publishing model.
-The Article Processing Fee (APF) invoiced to Estonia or authors that from the European Union (EU) but do NOT have a valid VAT number are subject to 20% VAT. EU institutions and organizations that pay the fee on behalf of authors can avoid payment of 20% VAT by providing their VAT registration number.
–Outside the EU, individuals and organizations should NOT add the VAT
The new journal policy doesn't provide any waives or discounts option. The discount/waiver requests will not be answered. 
Accepted Methods of Payment
1. Bank Transfer in Euros (EUR)
Authors can make their payment through international Bank Wire Transfer, please contact the editorial office for bank details.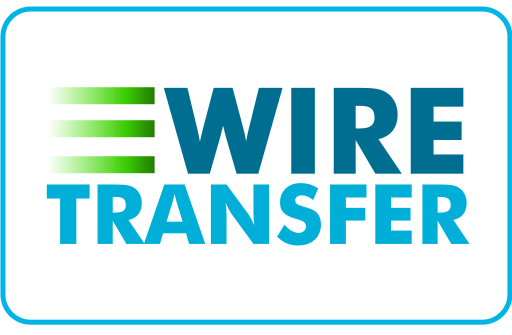 2. Online Payment via PayPal
The online APF payment is made through the well-known PayPal system which is the faster, safer way to send money.
Note: 5% of the APC amount (PayPal Transaction Fee) must be added to the payment. For example, you need to send 840 EUR (800 EUR + 5%) so that Ada'D Publishers can receive 800 EUR.
All the charges of the Wire Transfer must be borne by you.
All communications are secure and encrypted, and any credit card information is not stored on our site.Once your payment has been processed, you will receive a confirmation email from PayPal. This email should be sent to necdethan@gmail.com as proof of payment. Once we receive this payment proof email, your article will be processed for publication as soon as possible.
Please click the relevant button to make the APF payment in EUR. On the payment screen, following the instruction and transfer the APF amount via PayPal/Credit Card according to the license fee that you choose.


---